Scholastic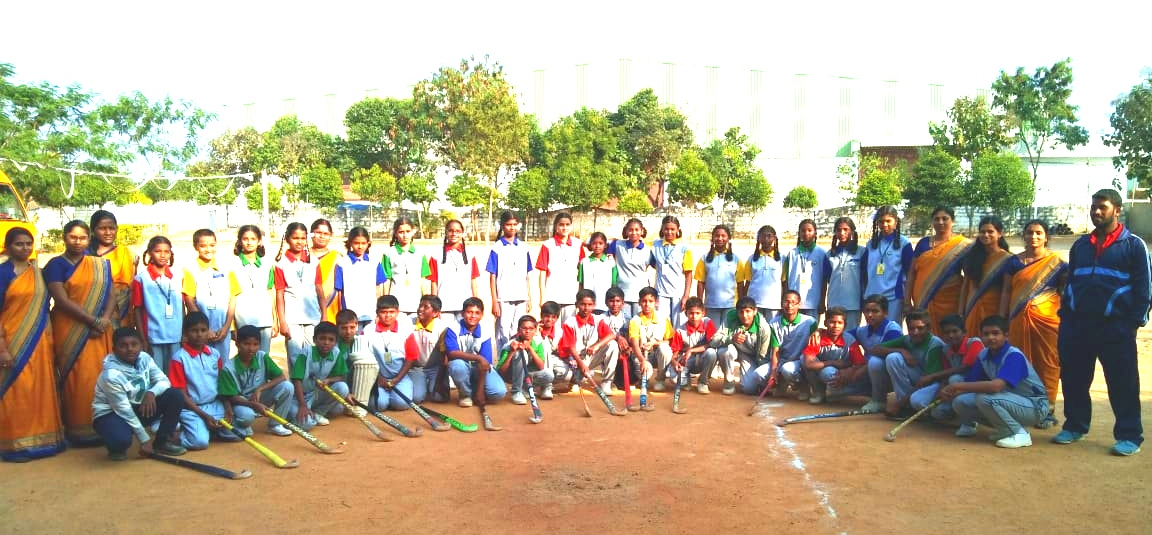 SPORTS & GAMES
---
Co-curricular Activities
St. Mary's believes that emphasis on body is as important as it is on the mind. To this effect it has devised co-curricular and extra-curricular and sports activities to provide students with a comprehensive education.
St. Mary's schools attach great importance to co-curricular activities. All children are encouraged to develop some hobbies. A healthy mind a healthy body is the key to all-round development and this is ensured through various leisure activities and physical sports.
In today's highly competitive world, we have to bear a lot of mental stress and also have to get involved in so many things in order to acquire knowledge. This is where co-curricular activities play a very significant role. They help us get mental rest and also help us stay physically fit and healthy.
Being only brilliant in academics doesn't help a student become a responsible citizen of that country. A student should also be equally talented in other fields and even if not, they should at least pay some interest in them. It's because being both academically and co-curricular talented helps a student to face the world. This also helps in developing his/her personality. There is no doubt that academics are the priority in a student's life but it would be very wrong to say that co-curricular activities are a kind of hindrance to academic excellence. Students don't go to school only to study but they also go there to show their potentiality in other fields like sports, dance and music. Another advantage of co-curricular activities is that they help a student in building up their skills or nourishing their inner capabilities.
Calligraphy in three languages
Poster designing
Recitation, essay writing and elocution in three languages
Extempore speech
Mono action/dramatics
Solo and group dancing, singing
Drawing and colouring
Quizzes, group discussion, debates and G.K competitions
Fancy dress show
Yoga and meditation
Field trips
Celebrations of important festivals and important days or events
Indoor and outdoor games