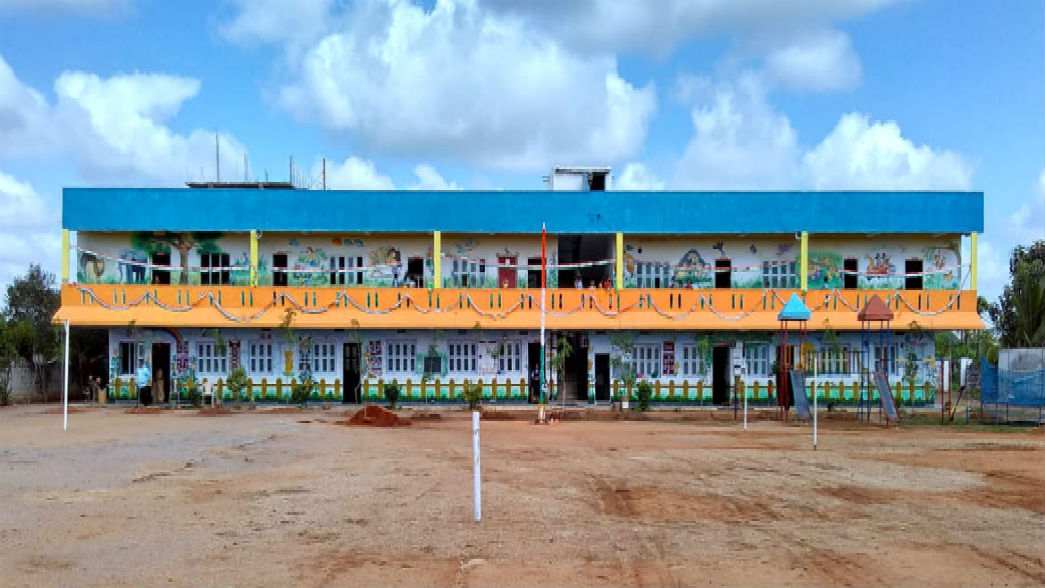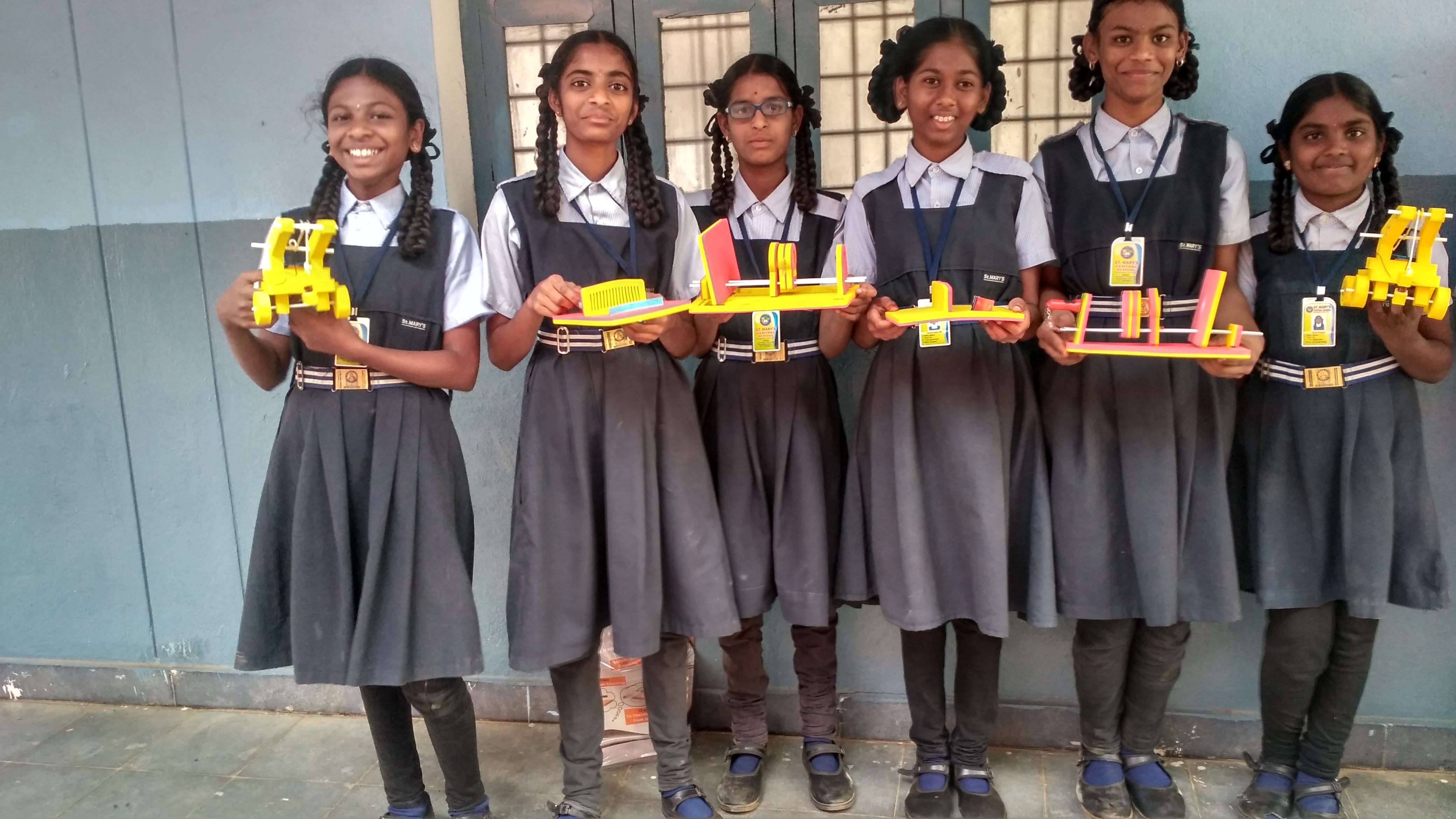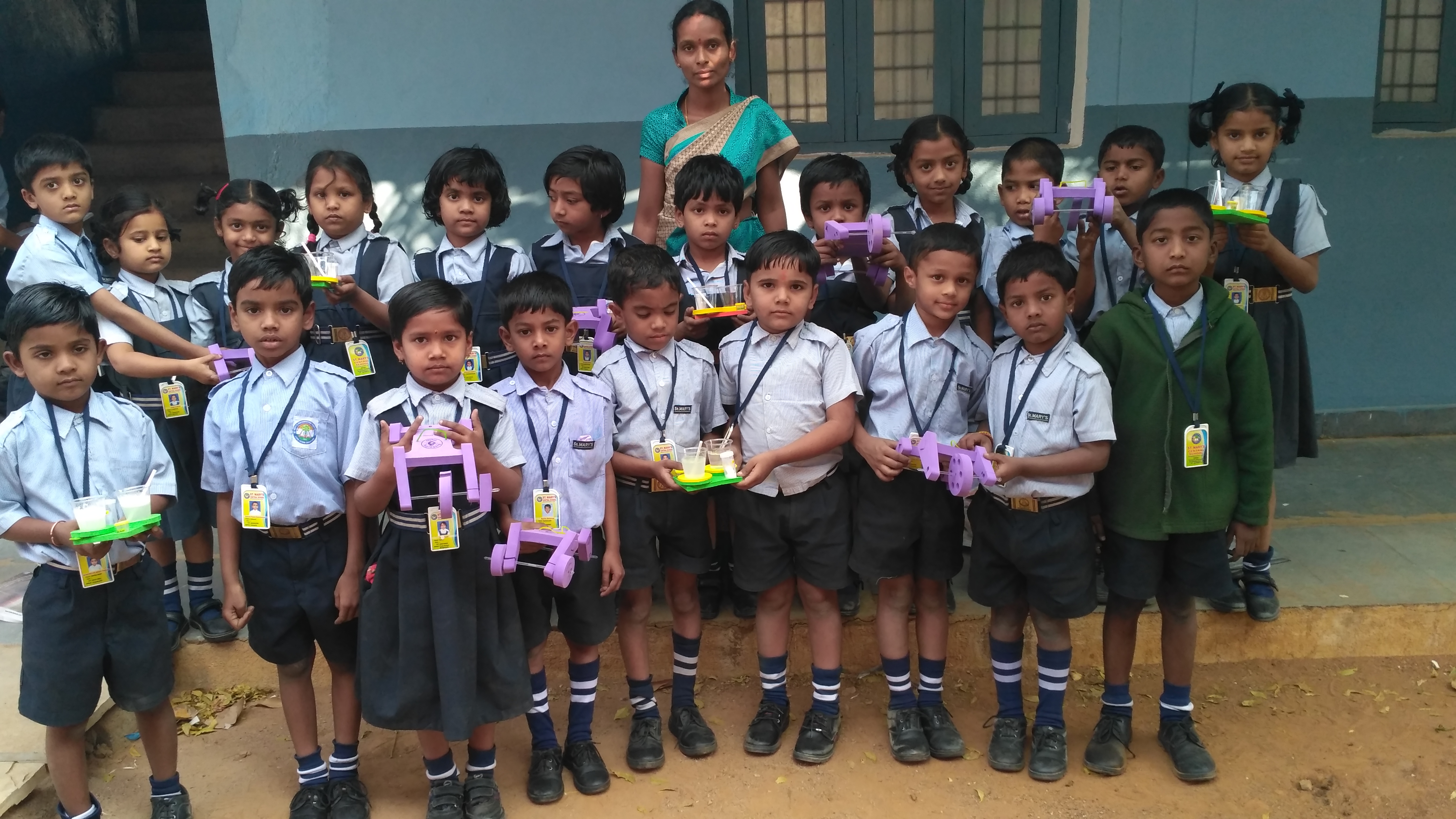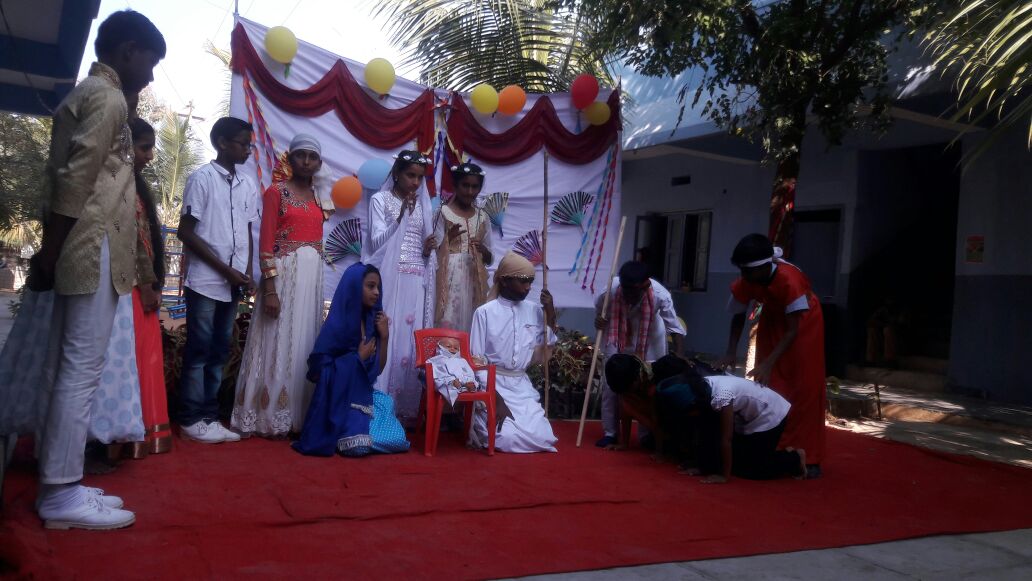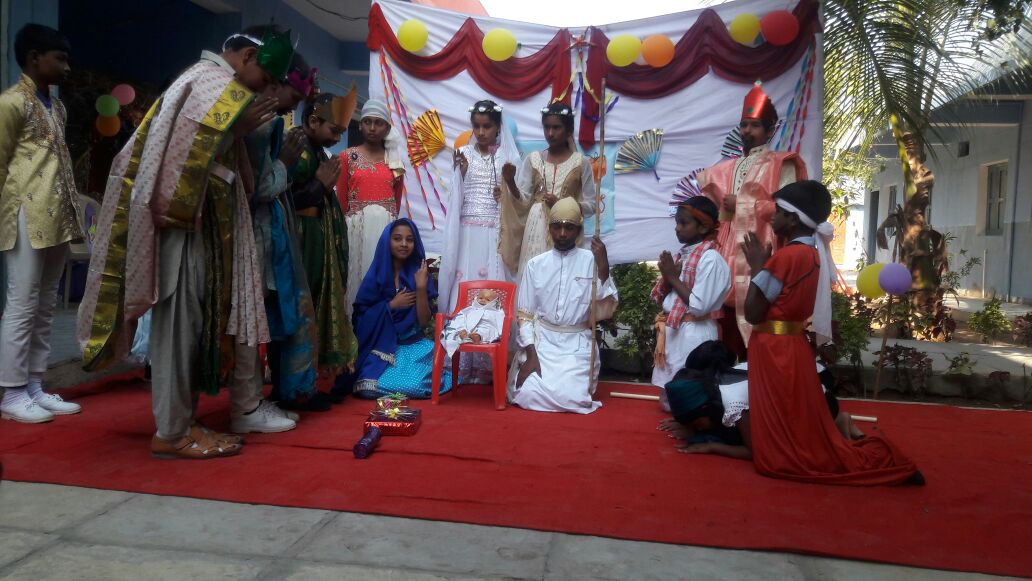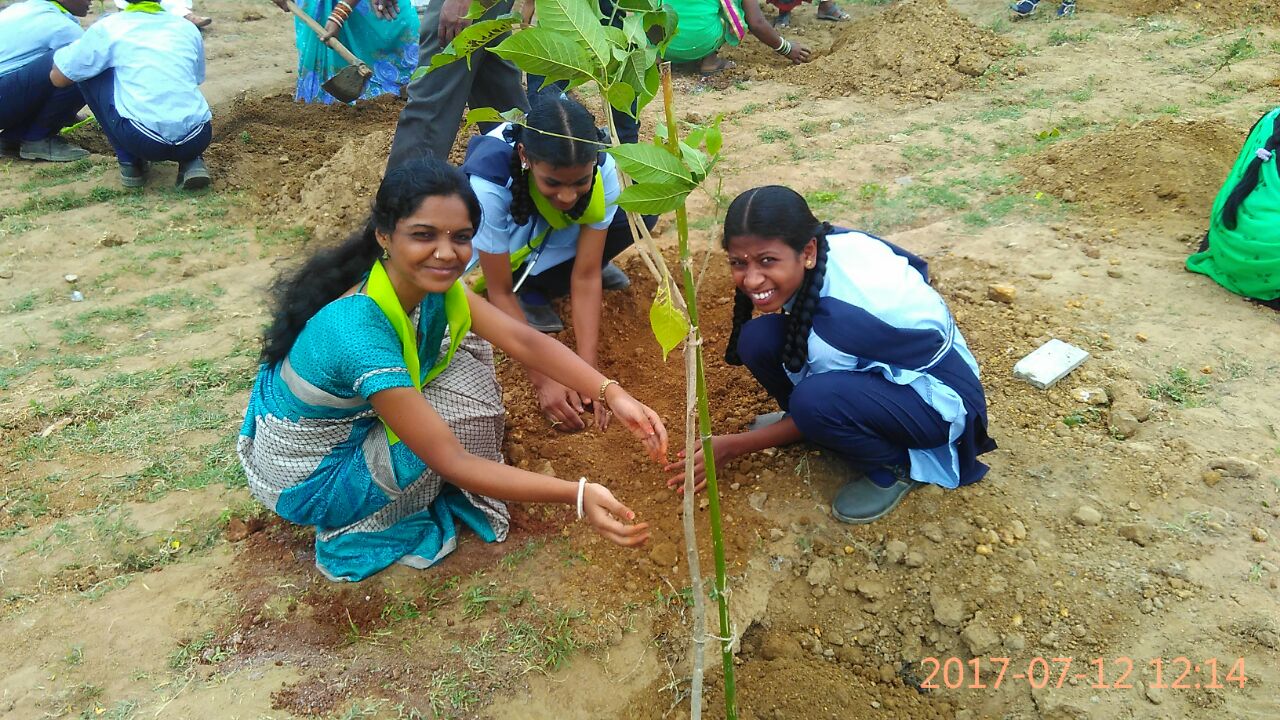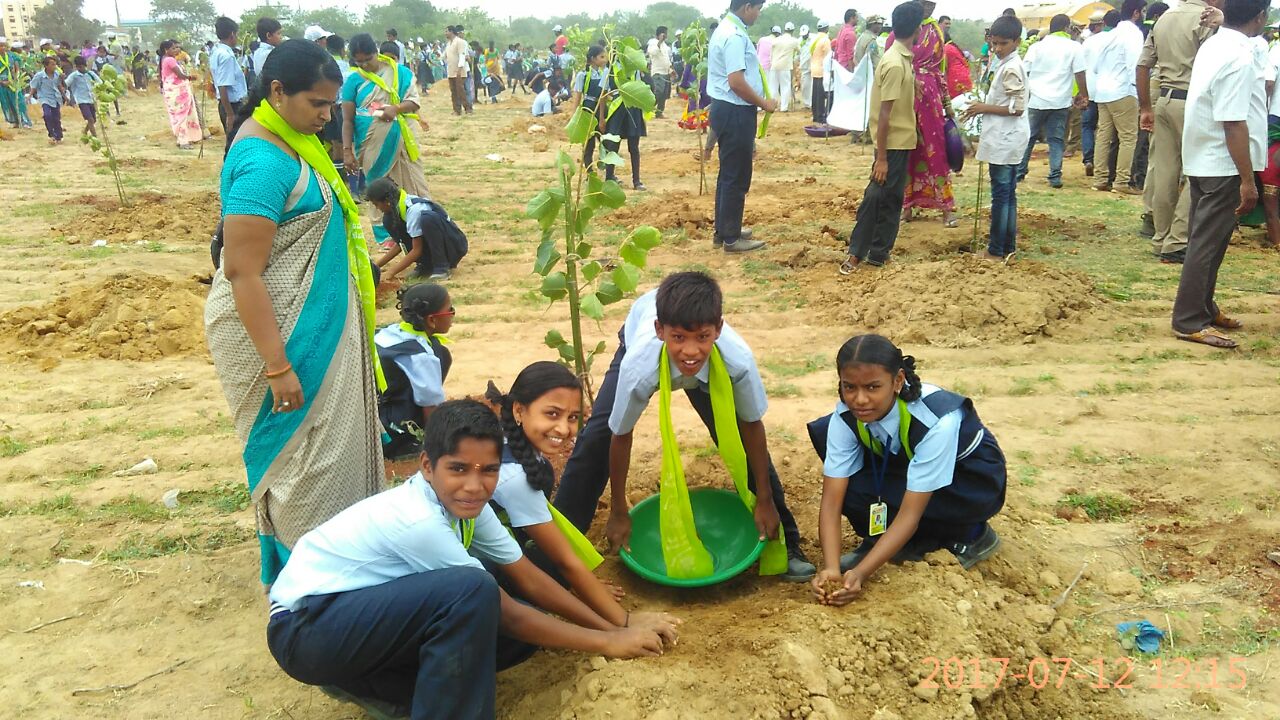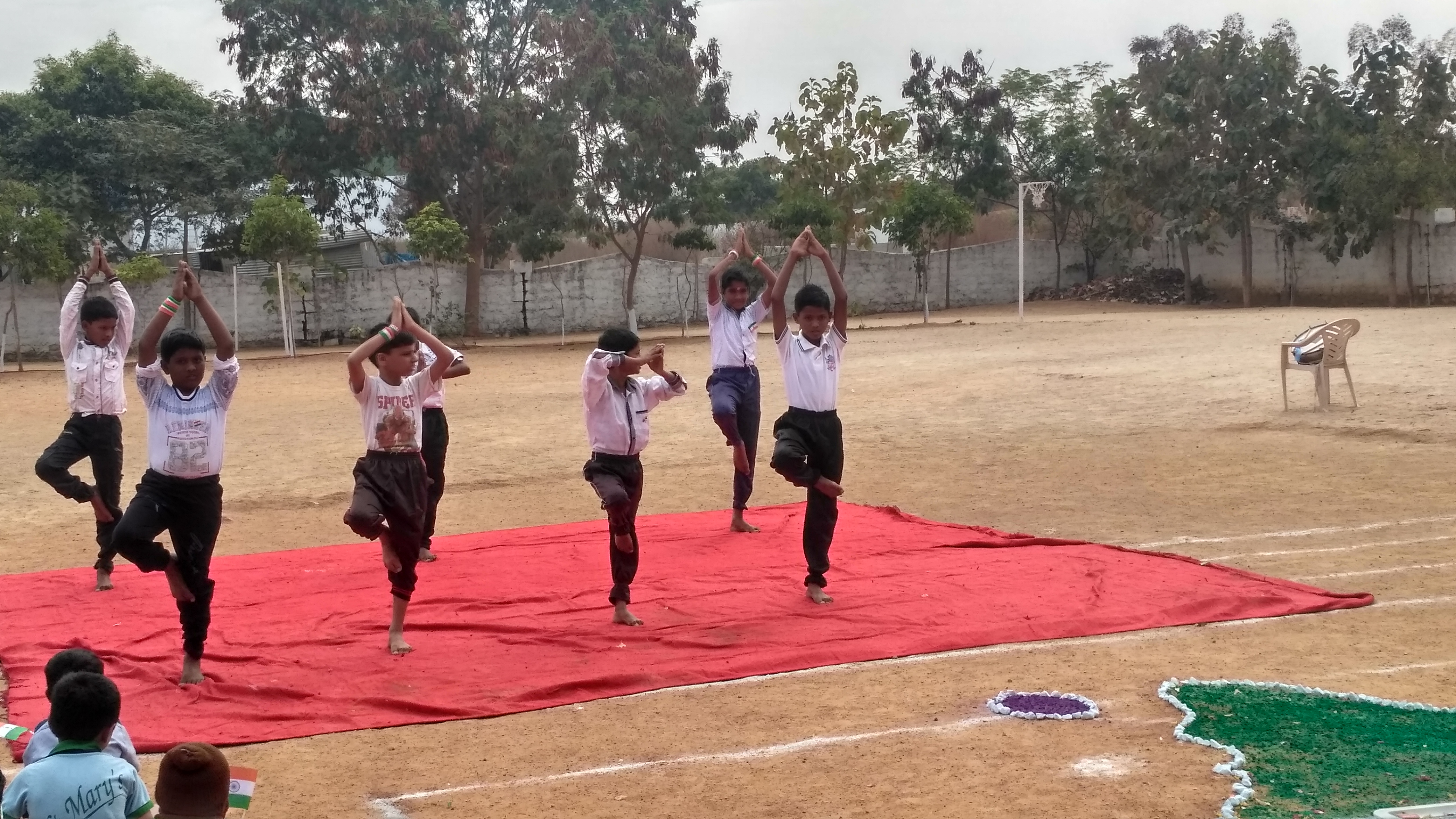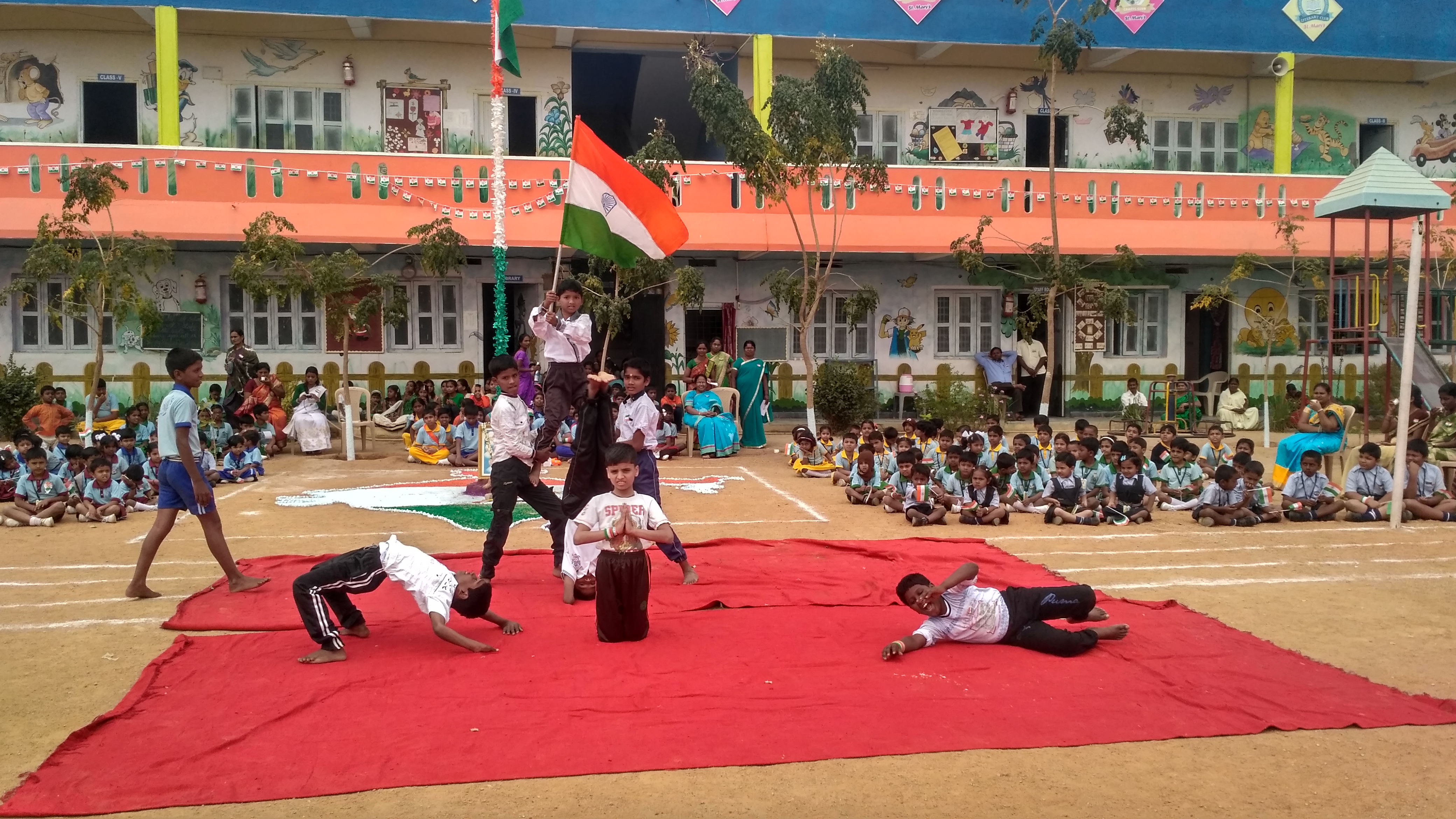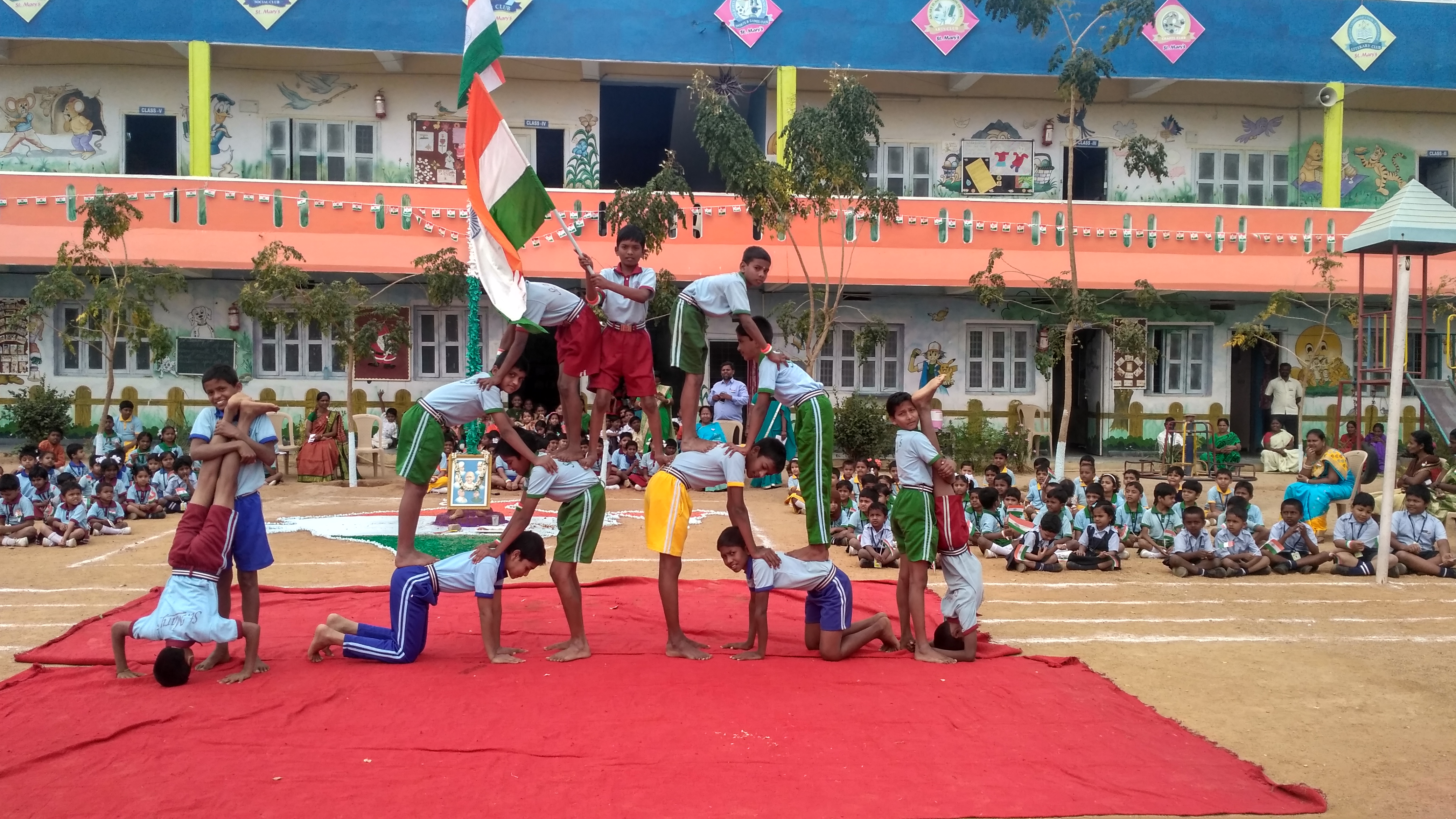 Welcome to

ST. MARY'S CENTRAL SCHOOL
---
The seed of St. Mary's is planted over 18 years ago on 10th June 2001 with a vision to provide quality education in rural area for all under the motto LOVE-LEARN-DISCIPLINE. St. Mary's is more than a school, it is an idea. An idea that took shape, thanks to the efforts of Management and the trust of the parents and students who believed in our methods and practices which proved to be practical to the parents.
St. Mary's Educational Society had been duly registered in Hyderabad with Registration No. 7790/2000, registered under Andhra Pradesh (Now Telangana) Public Societies Registration act 1350.fasli (act of 1350 F). The society plunged into action in promotion of educational activities only in the rural areas initially. Thus the schools are situated in Pregnapur and Gajwel, Gajwel Mandal in Siddipet District and Turkapally, Shamirpet Mandal in Medchal District of Telangana and are functioning systematically.
Education is a lifetime experience. Good education prepares one for all challenges of life and to import there has to be a well thought out methodology. St. Mary's has evolved and perfected a proper methodology.
Every child is a treasure and an oyster of possibilities, abilities, and talents. If there is ever a place where all of this is gradually discovered - we believe - it's here in St. Mary's Educational Institutions. For over 18 years, St. Mary's Education Society has been at work, nurturing a generation of smarter children who know more, do more and achieve more. And there is one thing we can promise parents that you can and will experience your child's potential here at St. Mary's.
Read More
Latest News
---